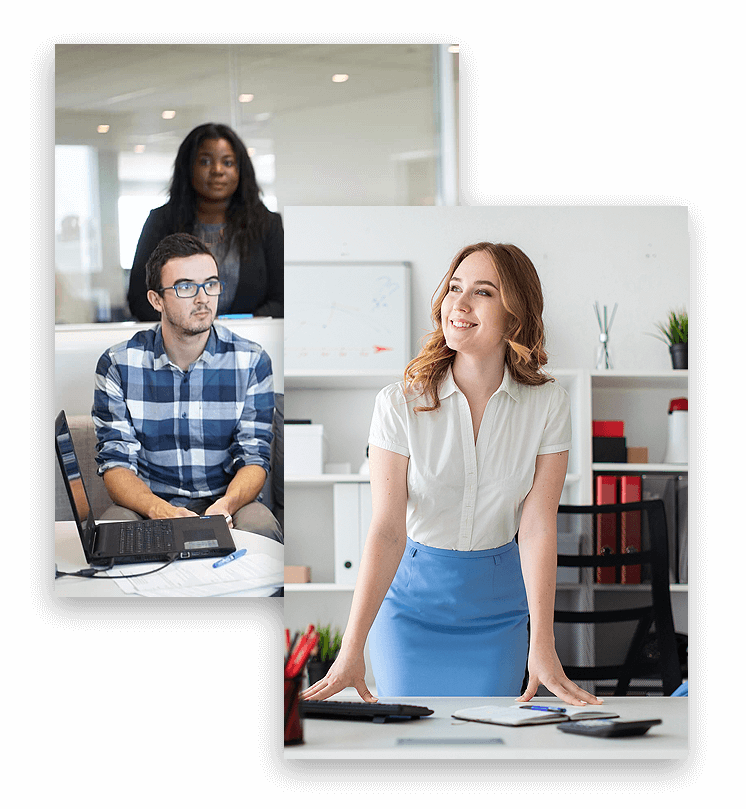 MedHealth Offers End-To-End RCM Solutions in professional billing service for Hospital, Group, Solo providers, Home health services, Skilled nursing facility, Therapists and Medical billing industry.

Learn about billing services from the nation's leading technology enabled medical billing company. We scale to your exact requirements to improve financial performance and reduce operating costs.

We provide the world class best services to Client, process of submitting and keeping tracks of claims with health insurance companies to receive payment for services rendered.

Currently we providing the below list of quality services and solutions :
Multi-Spec

ABA therapy

Anesthesia

Emergency

OBGYN

Occupational therapy

Pathology

Physical therapy

Radiology

Speech therapy

Ect…