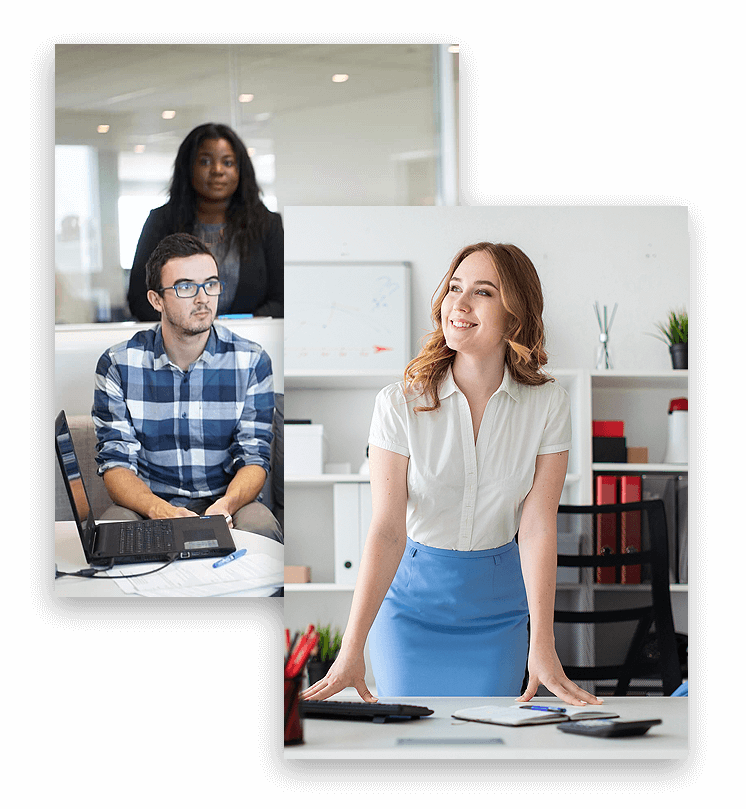 Offshore Revenue Cycle Services for Medical Billing Companies, Hospitals and Healthcare Systems
Complexity in generating and collecting revenue is ever-increasing as the market transforms from volume to value. From ICD-10 coding to proving quality outcomes, getting paid is more difficult than ever for providers of care.

In your role of managing and maximizing revenue for multiple providers of care, the complexity increases exponentially.



If navigating through the complexity is choking your ability to provide excellent service AND grow your business, consider leveraging MedHealth to achieve both.
MedHealth equips medical billing companies and software services providers reduce total cost of operations by applying our global delivery model and process automation technologies. Our solutions include:
End-to-end revenue cycle management services.

Efficient medical coding services delivered by one of the largest pool of medical coders.

Clinical documentation improvement.

Improved visibility to metrics including reports specific to each of the providers supported.

Applications services to optimize workflow, data flow across systems, and effective knowledge management.
In your role of managing and maximizing revenue for your healthcare provider clients, you seek to achieve best-in-class cost structures, maximize revenue for your customers, and be compliant to local laws. You need a service provider you can trust. Your challenges are unique. Where we can help and how we apply the best practice approach to solve problems and enable goals.