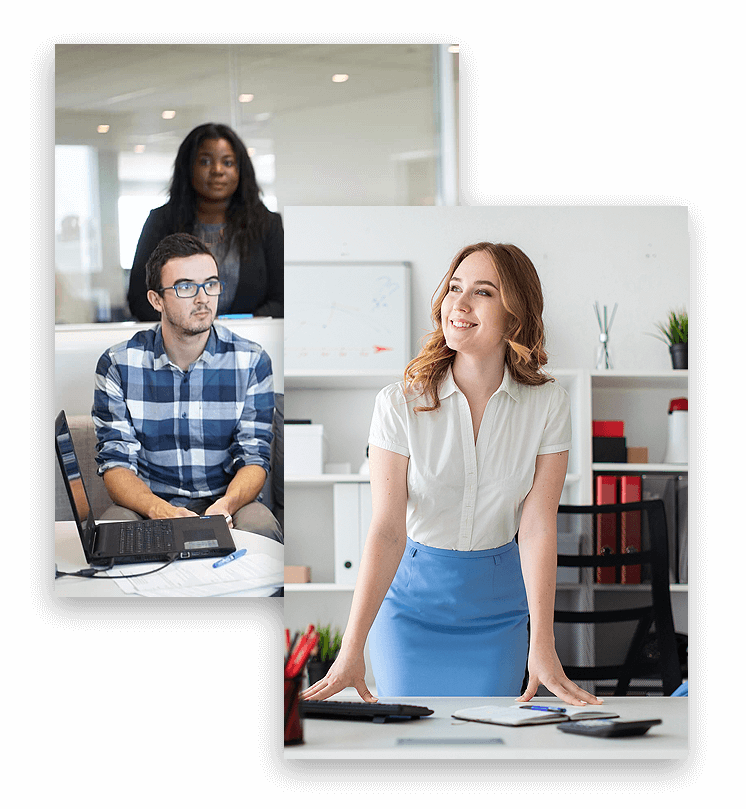 Tailored Dental RCM solutions for Dental Organizations of all sizes

Before patients arrive at your practice, our proprietary QuickVerify technology verifies your patients' dental insurance eligibility.

This eligibility data is then populated into your existing practice management software ensuring proper treatment plans and the creation of clean claims.



Our claims status (tracing) and claims adjudication services then track unpaid claims and resubmit claims with applicable attachments to insurance carriers. Upon receipt of EOB's, payments are posted by MedHealth and any adjustments or denial follow ups are initiated. EOB's are indexed to patient accounts for ease in accessing by your staff.
Our dental service extends beyond just submitting claims. We handle patient and insurance A/R follow up and patient collections to ensure you are paid what you're owed. Patient statement printing and mailing is also performed to your specifications.
MedHealth's dental solutions remove administrative burdens allowing your staff to spend more time interfacing with patients and growing your practice. Incorporating other services such as Credentialing, Fee Schedule Maintenance, Patient Service Center operations, and Accounts Payable processing further add to the benefits derived from MedHealth's dental solutions. Costs are reduced, revenue increases, cash flow speeds up and patient expectations are met.